"Things worth having are worth waiting for. - open happiness!"
"GIVE UP TRYING TO BE PERFECT– THE REAL WORLD DOESN'T REWARD PERFECTIONISTS, IT..."
"GIVE UP TRYING TO BE PERFECT. – THE REAL WORLD DOESN'T REWARD PERFECTIONISTS, IT..."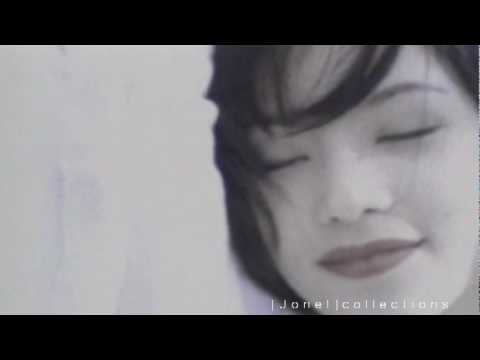 "Don't be sad if people preferred another one over you. It's hard to..."
"Do not worry about failure. Worry about the chances you miss when you do not..."
"I'm not a nerd! i'm just smarter than you! — beat that!"
"The moment someone tells you that you're not good enough is the moment you..."
"If you add up all of your imperfections, you'll get perfection. —-..."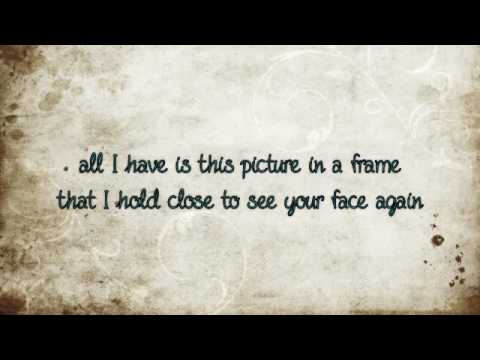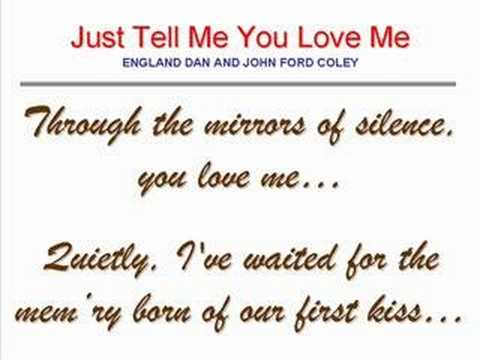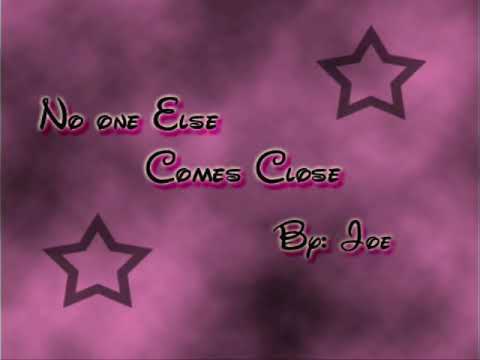 CONGRATS AZKALS !
letlooselove: syntheticsensation: PHIL, AKO NAMAN =)) HI PHIL <3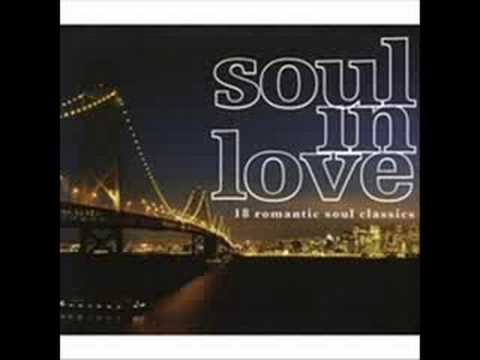 Best photo ever
llanamielle:
Maligayang Pasko!
pinoytumblr: (via aleksxclusive)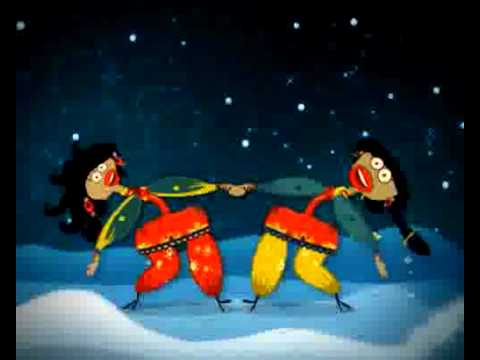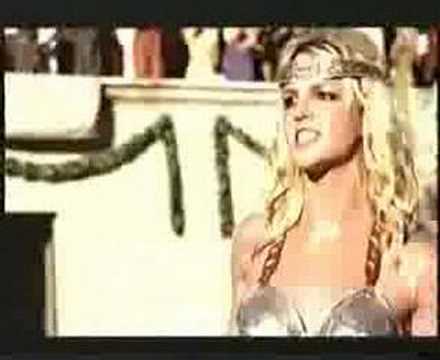 Watch
PART 3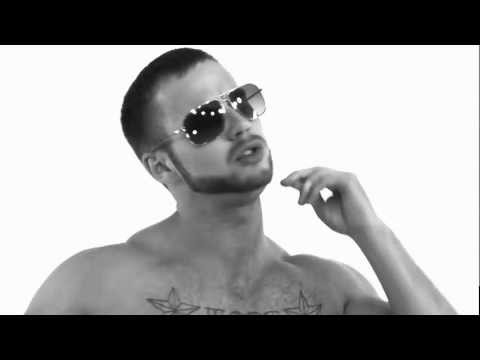 Change your facebook profile picture to a cartoon  from your childhood and invite your friends to do the same. Until monday there should be no human faces on facebook, but an invasion of  memories. This is for violence against children.Thanks & Godbless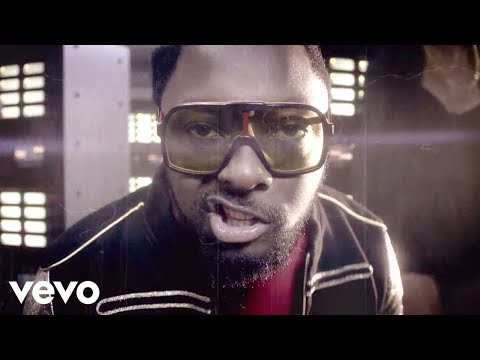 Selling my LOGITECH G15
WON THIS ITEM LAST SATURDAY FROM COMPANY RAFFLE.  FOR PRICING CONTACT ME AT 09163535953   Package Contents Logitech® G15 Keyboard Palm rest Software CD 100% WORKING OUT OF THE BOX FRESH WITH PLASTIC PACKAGE INCLUDED. SPECIFICATIONS:   Windows-based computer Windows® XP, Windows Vista®, Windows® 7 256 MB RAM 20 MB available hard disk space USB port CD-ROM drive Mac®...
Happy Thanksgiving y'all!!!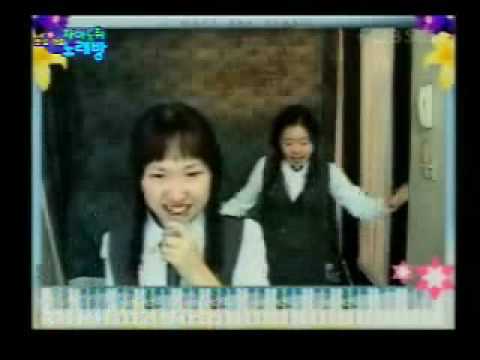 It's hard i know, to stay and fight for what we've got, knowing it'll never be good enough. Cause you and i are dangerous.